We at Screaming Garlic are so proud to announce that our local Millburn, NJ digital marketing, advertising and branding firm won first place for copywriting and design at the 48th Annual Jersey Awards held in Cedar Grove, NJ on June 8, 2016.
The annual awards dinner is run by the New Jersey Advertising Club and celebrates creative excellence in advertising by New Jersey firms for New Jersey clients during 2015. Over 300 agencies, designers, corporations and non-profit groups were in attendance.
To be considered for an award, entities must submit their work to a panel of ten judges who come from various aspects of the advertising field. If the judges select an entry as a finalist, that entity is invited to the annual dinner in June. At the event, nominated finalists are announced and awarded First Place, Second Place, or Certificates of Merit.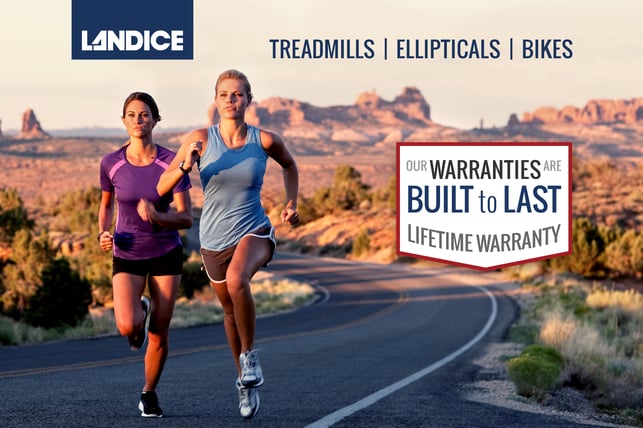 The categories cover all aspects of advertising from social media to print, TV and radio and billboard ads to marketing collateral to web design to PR to trade show designs to jingles.
"This was our second year submitting entries to the contest," said Nate Brochin, partner at Screaming Garlic. "We were up against the 'big boys' in NJ advertising, some of the top advertising, marketing and design firms in NJ, and we are quite proud to win a First Place award for the in-store banners we created for our client Landice, a high-end health and fitness manufacturer."
The previous year Screaming Garlic won a Second Place and two Certificate of Merits for marketing sales collateral and pocket folder brochure design work.
Screaming Garlic is a boutique digital marketing, design and branding agency based in Millburn, NJ. Screaming Garlic analyzes client needs to create traditional and digital programs to help businesses better understand their customers and sell more.